Training Sunny


A friend of mine recently said: "A little bit of 'Please' goes along way with these horses."

And it's true!

We can yank and crank, but these ponies (Icelandic Horses) are pretty willing to do whatever you ask if you ask nicely. (Oh, it helps to know what you're asking for :-))

This colt has had a nice upbringing, coming from a small ranch that personally handles all of the horses, with natural horsemanship in mind.

We're starting him with some targeting (via clicker training), playing with toys (these horses LOVE toys, I think they like the mental stimulation, and especially like to make music with toy pianos), standing for all touching, getting ready for vet / dental / farrier work, and other tasks:

[] backing up from different requests (pressure on chest, nose, from lead rope)

[] standing on the mat (a piece of wood in this case)

[] lateral flexion

[] disengagement of the hindquarters

[] standing for sheath cleaning

[] leading on a loose rein

[] leading at liberty

[] crossing over in front

[] lifting his foot when pointed at

[] trailer loading

[] smile :-)

The type of training being used with this young horse will get him to a place "where he wants to be with his trainer / rider more than he wants to be anywhere else" and will leave him without any bracey-ness.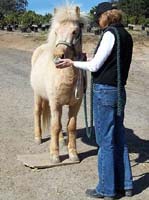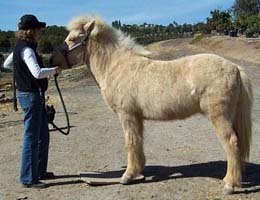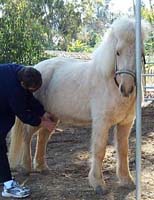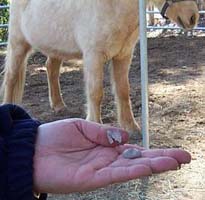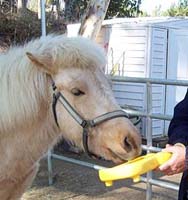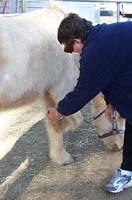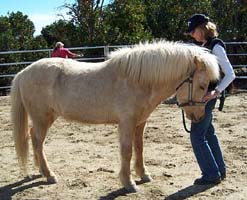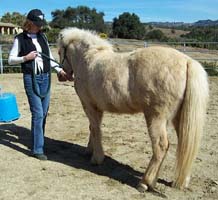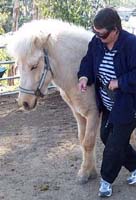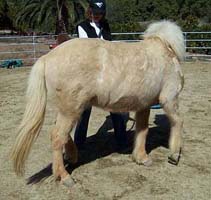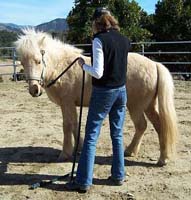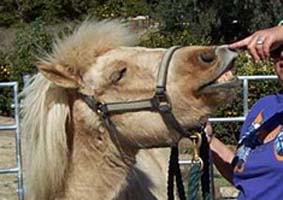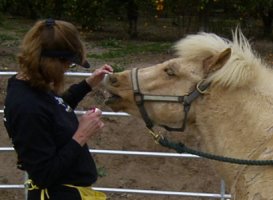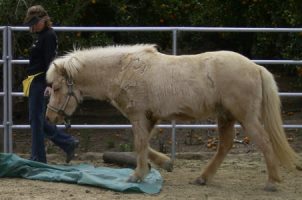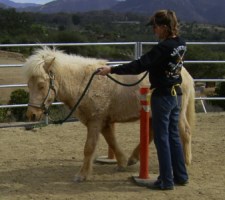 To contact us, please go to the Contact Page.

Home