Riding With The String


Link to this page!


We like to practice Passenger Lessons with the horses which helps the rider gain an independent seat. This can be done with head gear on the horse and the reins laying on the horse's withers / neck area, or with a good horse, no head gear.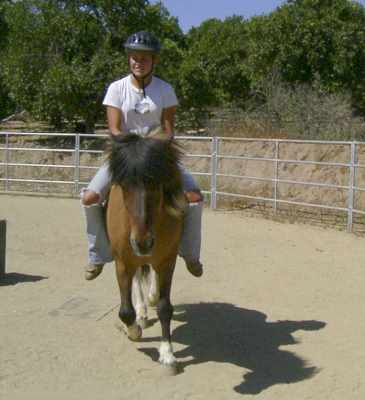 To see how light and responsive the communication between horse and rider, we can try riding with the string as the means of communication.

The string is a PNH Savvy String, placed in the horse's mouth. At first he may mouth it, trying to get the feel of it, then generally he leaves it alone.

The rider lightly holds each end of the string, and uses her body for aids and cues.

This horse is shown doing serpentines thru the obstacles and going thru the labyrinth.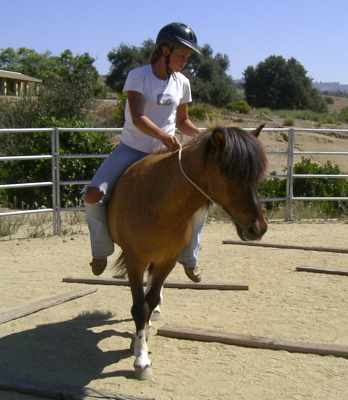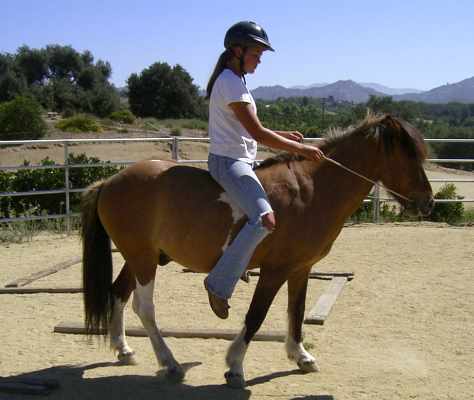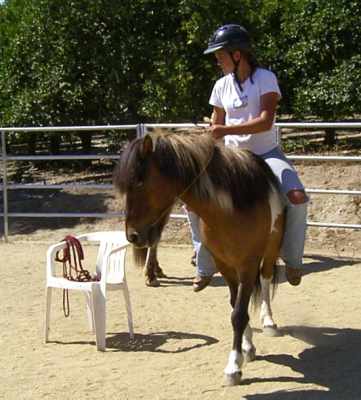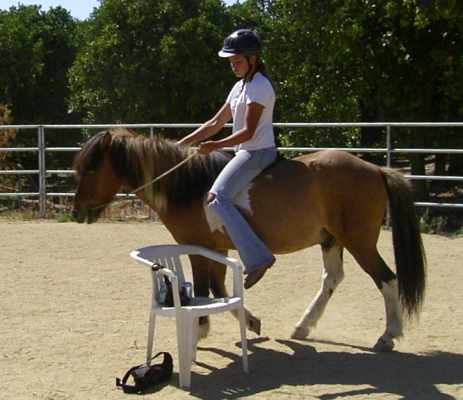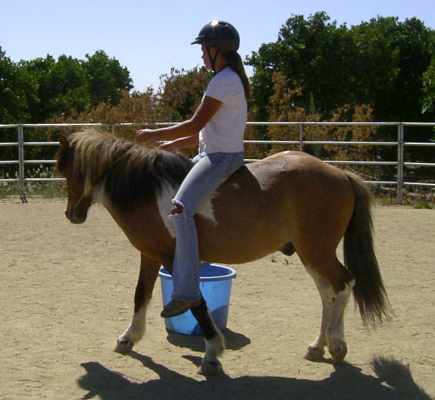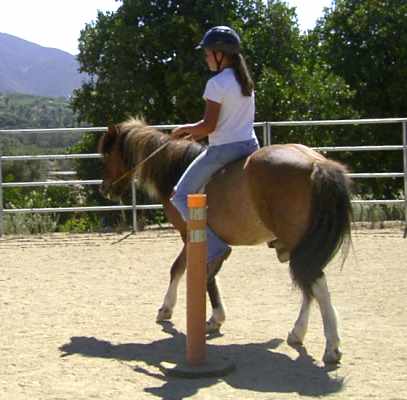 To contact us, please go to the Contact Page.

Home