Bob Marshall Sports Saddle on the Icelandic Horse


Link to this page!
This is the Bob Marshall Sports Saddle, shown on several Icelandic Horses. A few of the Icelandics pictured have long backs, some short backs.

There is no tree, so even if it's long on a horse, nothing is digging into the loins.

For the very short-backed Icelandic Horses / Ponies, a saddle with a shorter length may be required. Check out the Saddle Fitting Guides for more information about where the saddle should sit, and how to fit a saddle to the static and dynamic back.

Also, information about fitting the short-backed horse and Finding the Last Rib.

Heather submits some information on the Benefits of Treeless Saddles.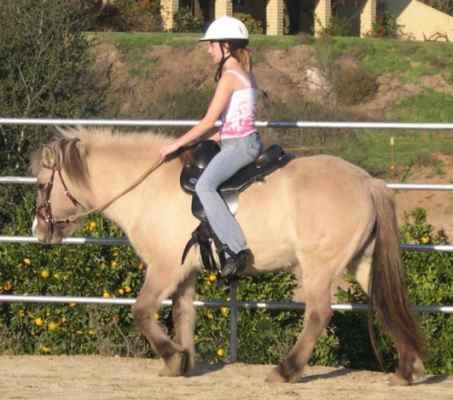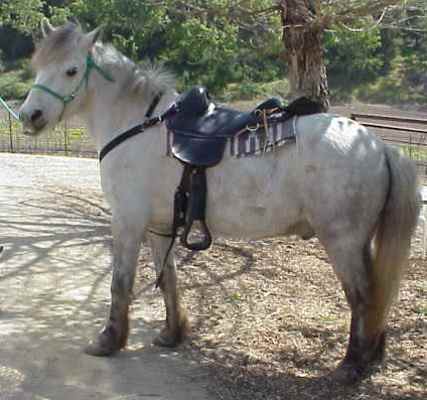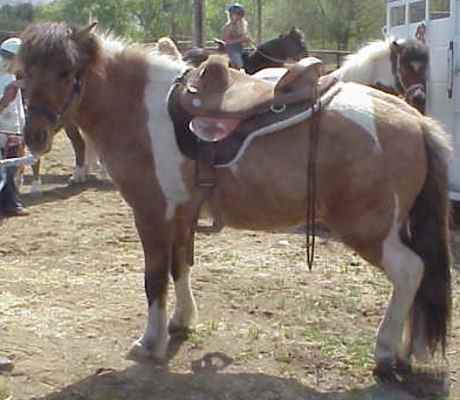 Bob Marshall Sports Saddle with Y Rigging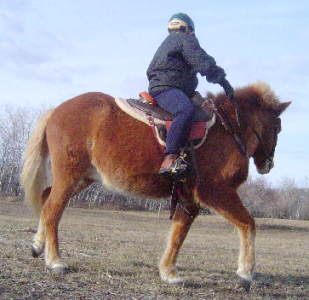 To contact us, please go to the Contact Page.

Home