Sidepulls for Icelandic Horses


Link to this page!
The IceRyder SidePull (first three pictures; browband, flat noseband).

Testing for fit: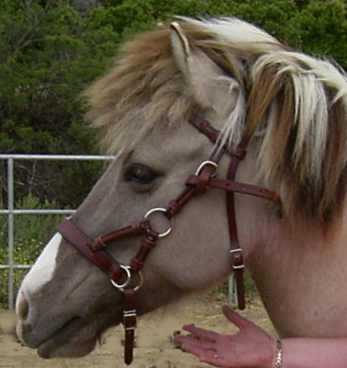 The noseband could be slightly lower.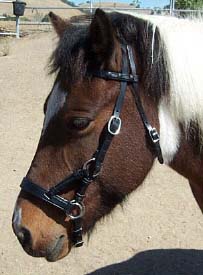 The noseband is too low in this picture.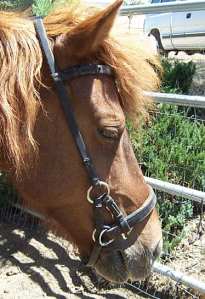 Needs to be adjusted for a smaller head.

Below, two pictures, Kaaren Jordan's Sidepull (wide rolled noseband; jaw strap):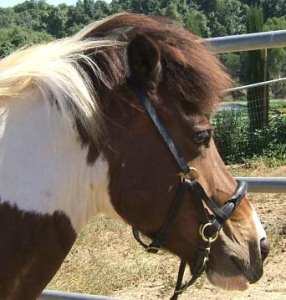 Jaw strap needs to be tightened.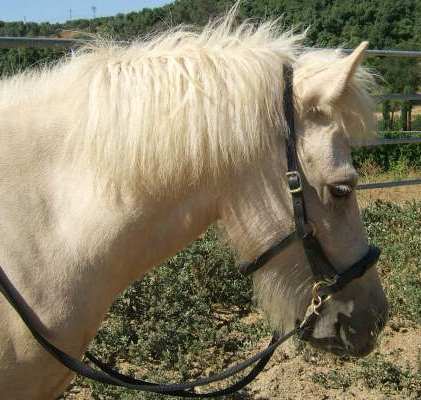 Liz Graves' Sidepull (smaller rolled noseband; jaw strap, and browband):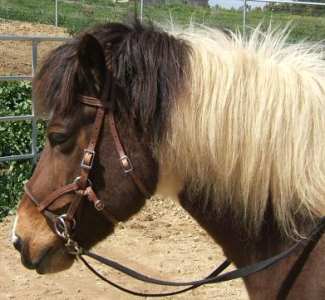 To contact us, please go to the Contact Page.

Home