"Sensation Ride (TM)" Treeless saddles


Link to this page!
The "Sensation Ride (TM)" Treeless saddles by Dana, of Nickers Saddlery.

Dana has been presented with an award from the Icelandic Horse Connection for her service in regard to saddle fitting and the Icelandic Horse.

This seems to be the perfect saddle for the Icelandic Horse / Pony. It is treeless, very comfortable, very secure. It seems to fit the short-backed horses pretty well (as long as the saddle doesn't hit the loins, and the rider's butt is over the ribs, see more info Shape of the Icelandic Horse's Back and Saddle Fit and Finding the Last Rib

We started using treeless saddles about ten years ago with our Icelandic Horses. At the time, it was accepted that you *had* to use an icelandic saddle on an Icelandic Horse. It was said that you had to use an icelandic saddle to get the horse to gait. The problem was: the icelandic saddles didn't fit the Icelandic Horses very well!

The treeless saddles were more versatile, being able to be used on different horses with different shaped backs. The horses were able to move more freely, and were more comfortable with treeless saddles.

Testimonies come in from owners all over praising the treeless saddles and especially the Sensation, and noting how much more comfortable their horses are; how much better they move. It was a big leap at the time, but ten years later we are finding that the treeless saddle is making many horse owners and horses happy. Big thanks to our very smart owners willing to investigate saddle fit and treeless saddles.

Something to consider: how does a saddle fit a static horse versus a dynamic horse?

The first picture below is the regular model. The second two pictures are the western model, followed by the new Sensation Hybrid, also pictured on Starri, Trish's wonderful gelding.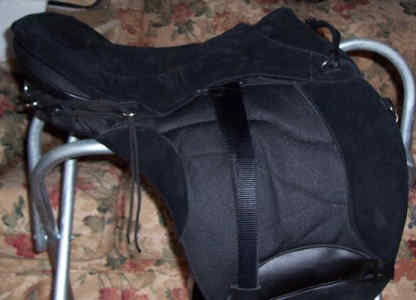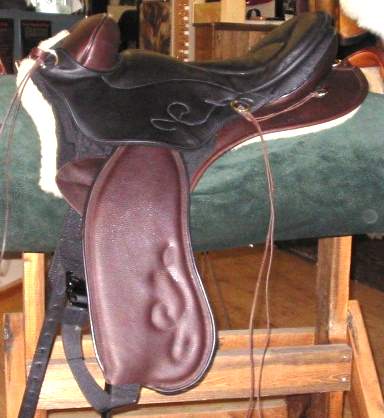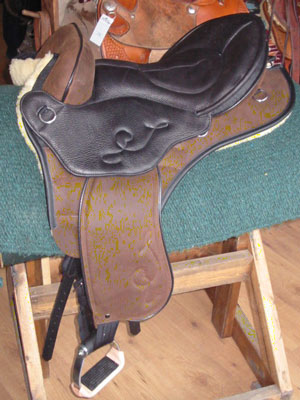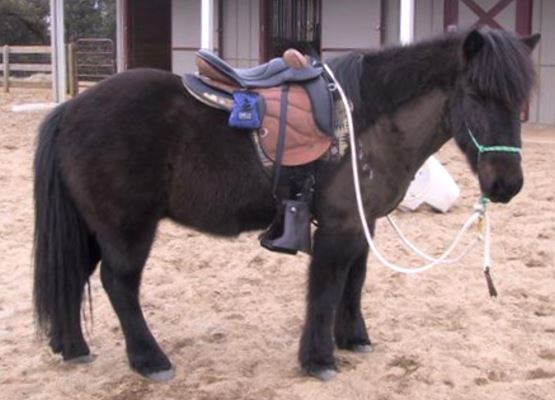 The following pictures by Karen Thomas of Windgait Icelandics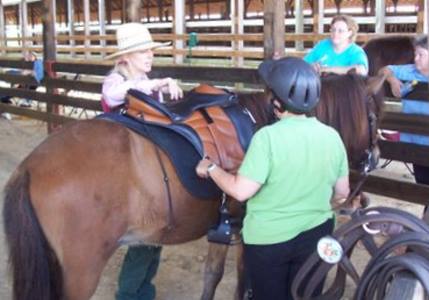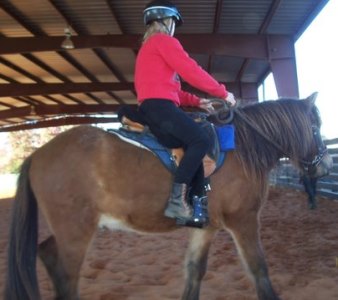 Hybrid model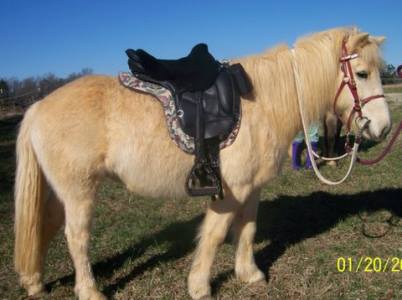 Dressage model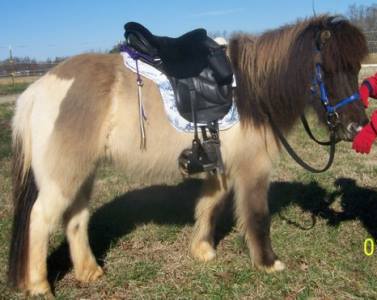 Hybrid model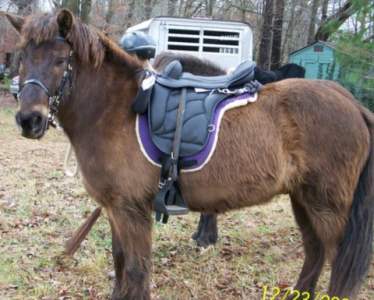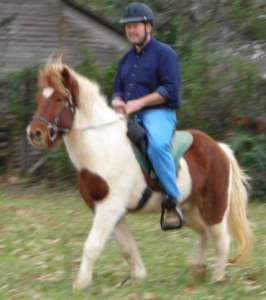 Photo of Lilja by Cherie: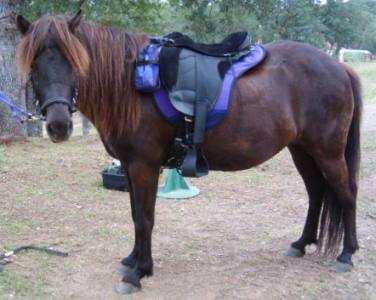 Djangi with his Sensation, by Ann: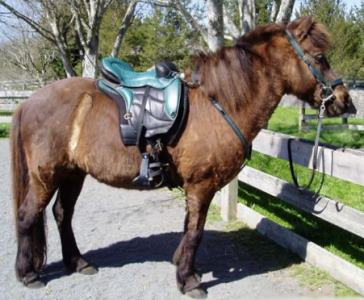 Osp, moving so much better with her Sensation



Western Sensation (with English Cinch)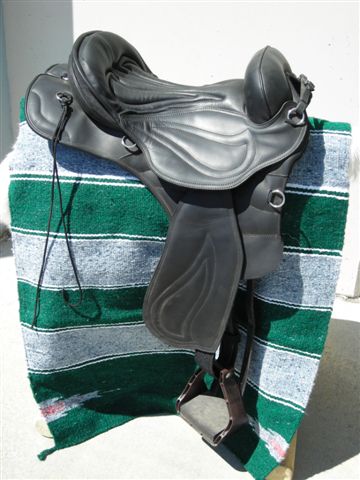 By Karen:

This is a Sensation Hybrid, with the dressage cantle, extended seat, with the Chameleon Package. The Chameleon package includes a seat with contrasting piping, a tube to cover the grab strap, and another set of tubes to cover the stirrup leathers. They are now a standard package that you can buy, with the colors that are available at the moment.

Colors are interchangeable and you can order different sets for the same saddle.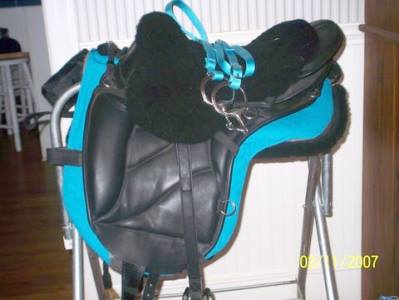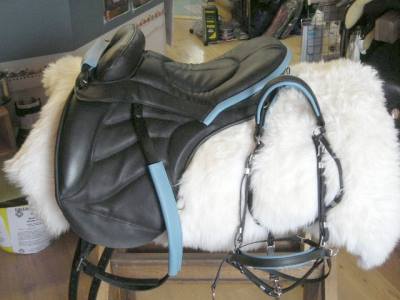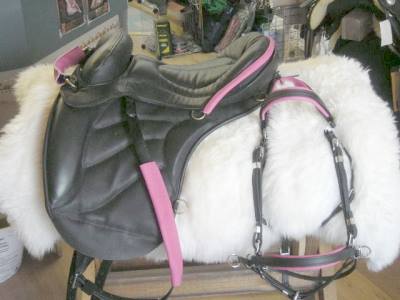 Go to the Sensation Slide Show.

There are several additional pictures showing the saddle from different angles, courtesy of Raven, at this link: click here.

If you have a Sensation saddle, please send us a picture of it with your Icelandic Horse! We are looking for more pictures and additional reports of how the horses are doing. Thanks!!
To contact us, please go to the Contact Page.

Home