Scooter, Icelandic Horse in Arizona


Link to this page!
Scooter is a teen-aged Icelandic Horse, palomino, who lives in Arizona with Lorraine.

He is saying that he LOVES his Arizona treeless saddle!

And that he is more comfortable with his trace clip this winter, as the winter coat is too hot for some areas!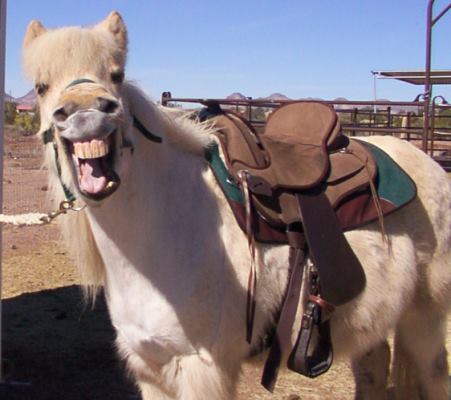 To contact us, please go to the Contact Page.

Home