Icelandic Horse mare, Angan, Needs Home


Link to this page!

Use Google Bookmarks to Bookmark This Page
Angan fra Pegasus USIHC US96200803

This Icelandic Horse mare, Angan, is a brood mare, looking for a new home.

She was born in 1996; Sire: Fengur fra Stokkseyri; Dam: Drottning fra Grimstungu

From the owner: "Angan is a beautiful, 13 hand mare out of the first prize stallion, Fengur fra Stokkseyri. Horses from this bloodline are very smart, quick and fun to train with spunk. Angan is a sensitive mare, and has given me multiple, high quality foals."

She is approximately 13 hands.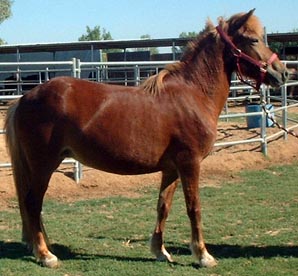 To contact us, please go to the Contact Page.

Home