Pajama Program, Icelandic Horse Connection


Link to this page!

Use Google Bookmarks to Bookmark this page.
Horses and Pajamas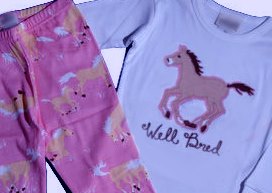 What do horses have to do with pajamas and vice versa?

The Icelandic Horse Connection is joining in gathering donations for the Pajama Program, recently spotlighted on Oprah, to help get new pajamas (and books) to needy children.

We are all so blessed to be able to own an Icelandic Horse (or two or three :-); and it will be fun to share, in the name of our horse(s), with those who are in need, or less fortunate.

The founding Pajama Program is a product of Genevieve Piturro and Alice Pagano Quirk in New York. http://www.pajamaprogram.org/

The Pajama Program, a 501(c)3 not-for-profit organization, provides new, warm pajamas and books to needy children in the United States, and around the world, many who are waiting and hoping to be adopted. These are youngsters who may not know the comforts of a mother or father to tuck them into a cozy bed and read them a bedtime story. Too many have been abandoned, most deprived of any love at all.

Their mission is to provide a loving environment for children who have lived through a great deal of hurt in their young lives to give them hope for a better tomorrow. The program identifies key institutions in major cities in the U.S. and other countries where children are living temporarily as they wait and hope for adoption.

It is to the children in these circumstances and temporary living quarters that the pajamas are delivered with love and affection.

Oprah recently challenged her audience to donate pajamas to the program, but with a catch... they could only buy one pair! Most everyone networked with their friends, relatives, co-workers, churches, hobby groups, and the resulting donation was 34,000 pajamas!

The Icelandic Horse Connection, realizing that our Icelandic Horse owners are kind and sharing people, decided to join Oprah's Pajama Program, and collect some pajamas and books for needy children.

One pair or more than one, it doesn't matter!

You can either donate the pajamas (and / or books) to a local charity in your area, or send them to The Pajama Program. Some information from the organization:

"Once you have finished your drive and have your collection, contact us at our office:

margaret@pajamaprogram.org
or Phone: 212-71 MY PJs (212-716-9757).

Let the Pajama Program know what city you're in and they can explore the places in your area that need your PJs ASAP.

If you want to send your collection directly to us for distribution to the most needy children, send to the Pajama Program at:

Pajama Program
34 E. 39th St., Ste B
New York, NY 10016

Phone: 212-71 MY PJs (212-716-9757)

Thank you again,

Genevieve Piturro Founder/Executive Director"

Imagine a child getting a pair of pajamas from an Icelandic Horse!

When sending boxes to the Pajama Program, please include a note with your name and address, the name of the Icelandic Horse Connection, your horse's name, and the number of pajamas in your collection (approximate number is OK!) so the Pajama Program can send you a thank you letter.

I think it would be fun to get a picture of our horse(s) with a pair of pajamas, or pictured watching the box being packed up.

Thanks for your support of this program, in the name of the Icelandic Horse.

Also, please let Dr. Ruthie Terrell know of your donation so that we can be proud of our group! Email Dr. Terrell at: ruthieterrell125@yahoo.com

More Information About the Program

_____________________

Charm is ready to go shopping! Shopping... something every gal loves to do!

This is a great opportunity for breeders to get some notice, and to reach out to those less fortunate.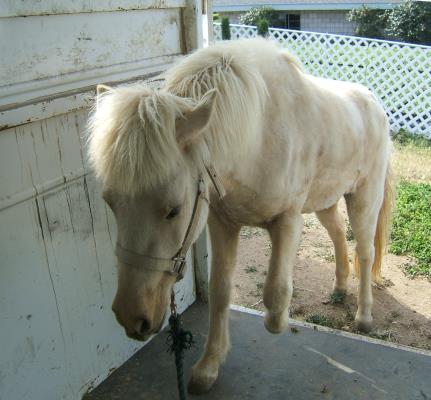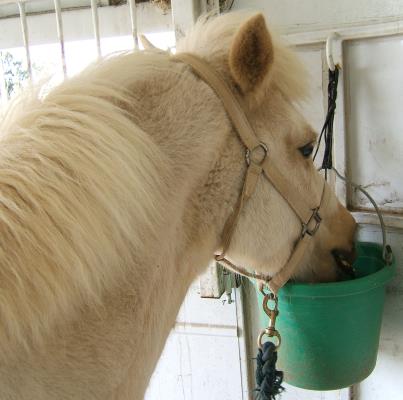 Going to WalMart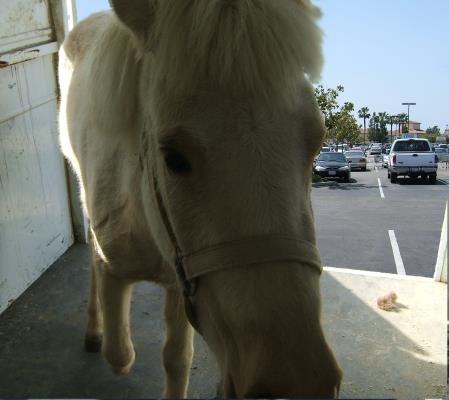 (image digitally enhanced)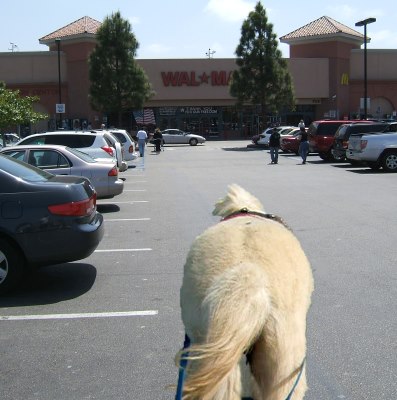 (image digitally enhanced)



Charm, trying to decided between the
boy's pajamas and the girl's pajamas.

To contact us, please go to the Contact Page.

Home