Riding in the Neck Rope


Link to this page!
Our little rescue / rehab Icelandic Horse, Hlynur, is progressing nicely. We've taken things slowly, working within his comfort zone, taking into consideration his feet and their return to health.

The times that we have ridden him in the training corral, have been with the rope halter. This time, we tried him with the neckrope, just at a walk, mostly passenger lessons, having him become comfortable carrying a rider, again checking him for lameness and any discomfort in his feet, or in having a rider.

He did very well, was soft and supple, and showed no negative behaviours.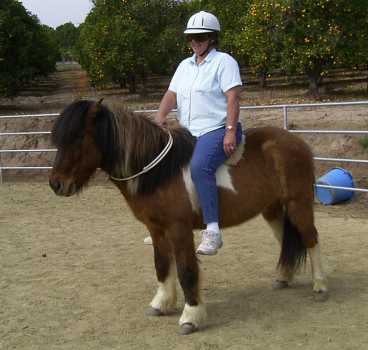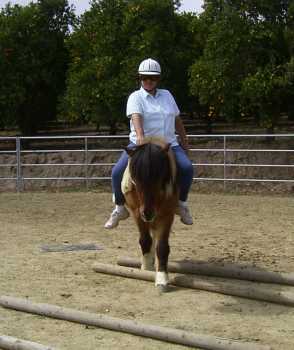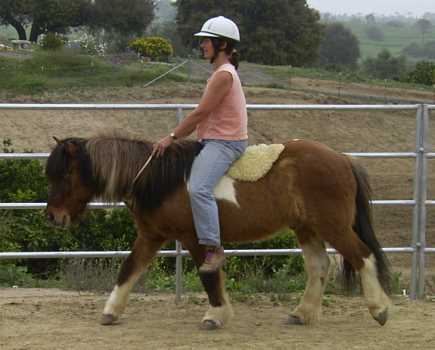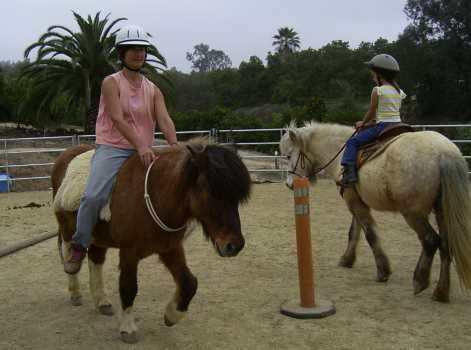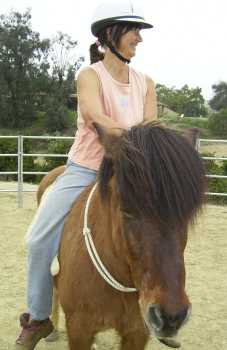 More Neck Rope Pictures, click here.


To contact us, please go to the Contact Page.

Home