The Jog


Link to this page!
Hlynur's jog is very smooth!

As you can see from the pictures, a jog is a trot without suspension. The horse sets down a set of diagonals very close to when the opposite set are ready to pick up. There may be a time when the horse has all four feet on the ground.

If you have a horse that does a nice smooth jog, it can be mistaken for an easy gait (i.e. fox trot, running walk, saddle rack / tolt, stepping pace).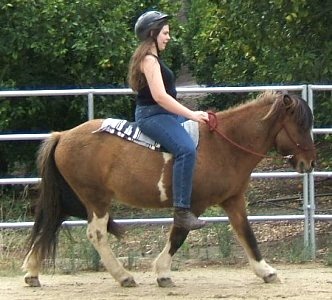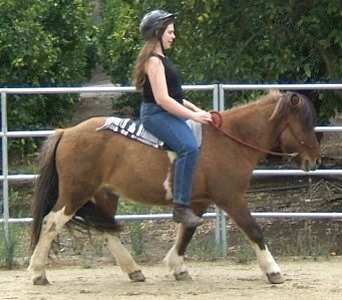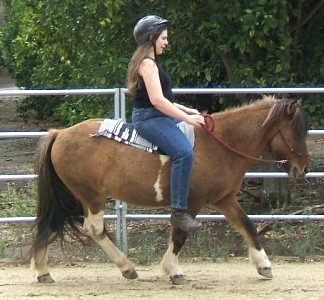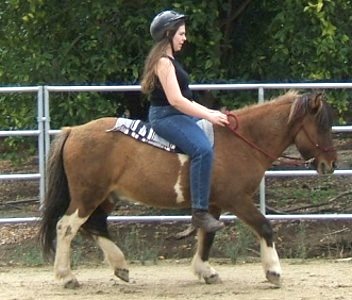 To contact us, please go to the Contact Page.

Home