A Fun New Obstacle for Hlynur!


We found a really neat "obstacle" on the road a few days ago!

Everyone had a turn walking thru it, back and forth, stopping inside, putting one foot in or only two feet, or leaving one or two feet in on the way out.

Always good training for going into small spaces, preparation for trailer loading, etc.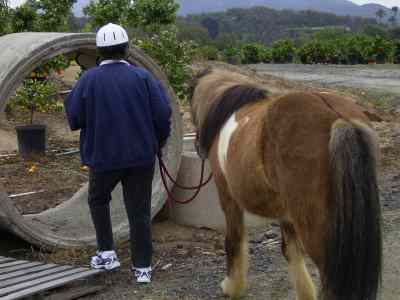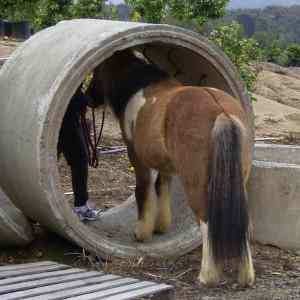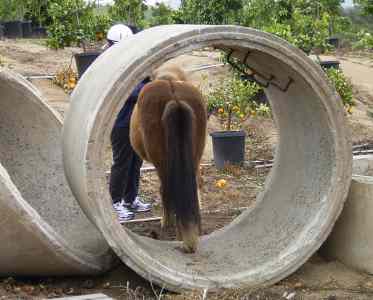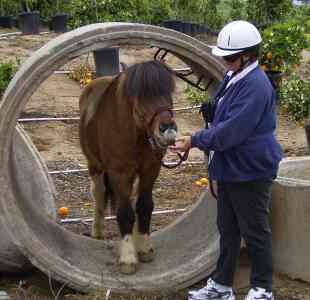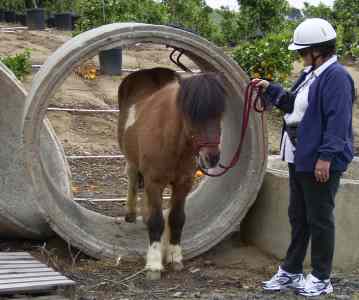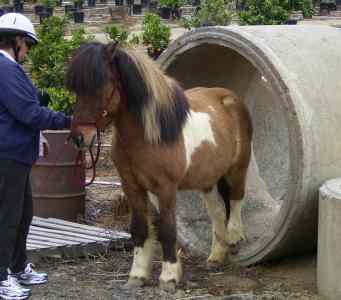 Previous Page, Sunny in the Tunnel
To contact us, please go to the Contact Page.

Home