Considerations for the Heavier Rider of Icelandic Horses


Link to this page!
There are special considerations for the heavier rider to think about when picking out an Icelandic Horse. The information on Weight-Carrying Ability is here.

Pacey horses are not a good choice for heavier riders since it makes it harder for the horses to lift their back. The additional weight makes them more pacey. A horse more on the trotty side would be better.

Conformation of the horse will be something to consider, also. You'll try to get a horse with wide loins and also a wide barrel. Once you have those things, you'll want to check to see where the legs are set on.

Here are a few pictures of choices you might encounter: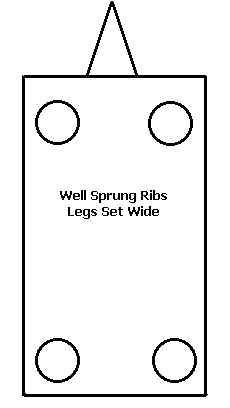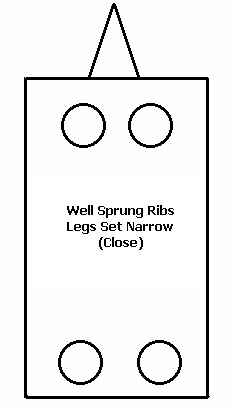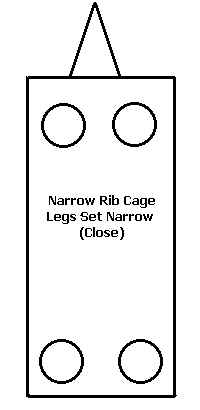 A horse with legs set on like the legs at each corner of a table gives good stability. A horse with legs close together is not able to balance as well, especially under the weight of a heavier rider.

Take a look at the legs in the first picture, compared to the legs in the next picture.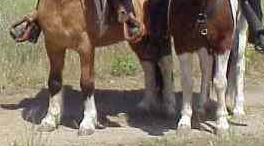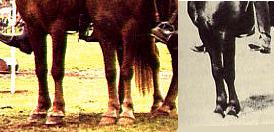 To contact us, please go to the Contact Page.

Home