First Phase of Gait for the Gaits of Icelandic Horses


Link to this page!

Use Google Bookmarks to Bookmark This Page
To assist in attempting to identify the gaits of any breed of gaited horse, including Icelandic Horses, the following images will show the first phase of a gait. This is a general guideline.

In looking at pictures or a video, find the image that shows one front leg in vertical, full weight-bearing position.

The hind feet should be on the ground (whether flat footed or touching the ground are additional differences, to be addressed later).

What will help you determine the gait, is the position of the airborn front leg.

If it is behind the grounded front leg, the gait will be more diagonal, more "fox trotty".

If it intersects the grounded front leg, and forms the shape of a triangle on it's side, the gait will be more square.

If the airborn front leg has extended somewhat and hoof going to ground, the gait will be more on the "pacey" side.

Many things affect a horse's gait including any of the following:

[] surface / ground / terrain,
[] weight of the rider,
[] rider's seat,
[] where the rider is sitting on the horse,
[] weight and condition of the horse,
[] equipment (i.e. fit of the saddle, fit of the bit, tightness or placement of the girth),
[] weight of shoes, boots,
[] condition of the feet / length of hoof,
[] tension on the reins,
[] temperment of the horse,
[] emotional / mental state of the horse.

The still images below were pulled from many different videos, hence the difference in quality and resolution, and getting the *exact* still image of the phase from the video is not always possible.


Fox Trotty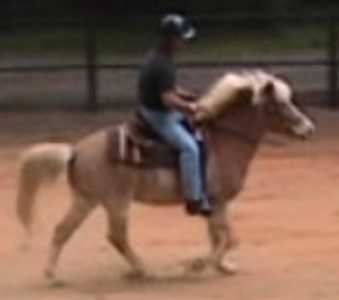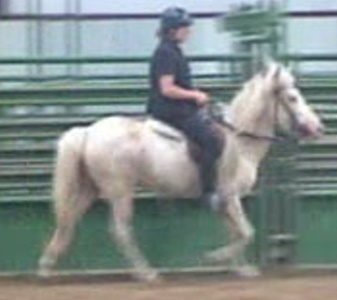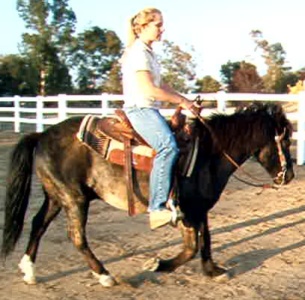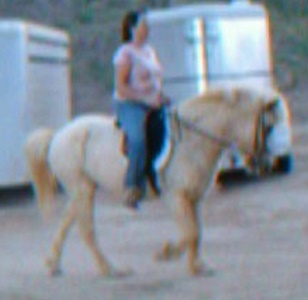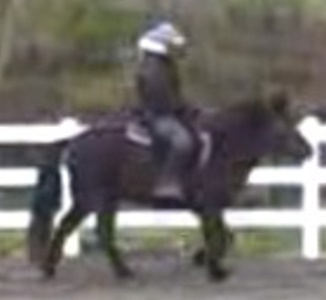 Flat Walk or Run Walk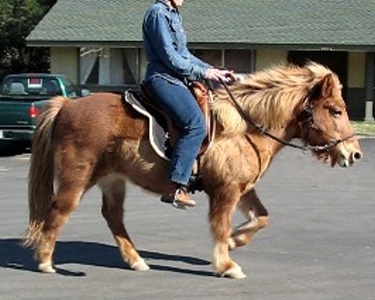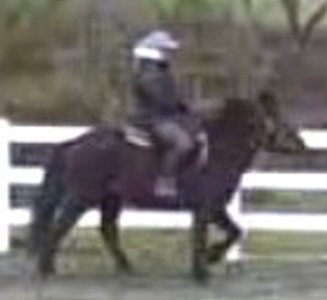 Saddle Rack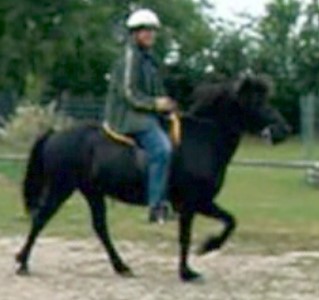 Stepping Pace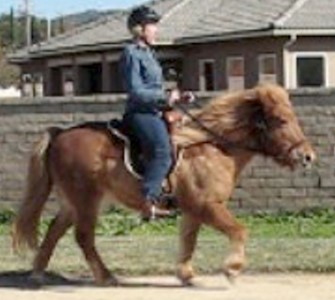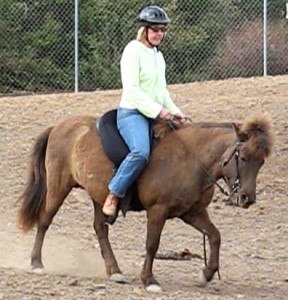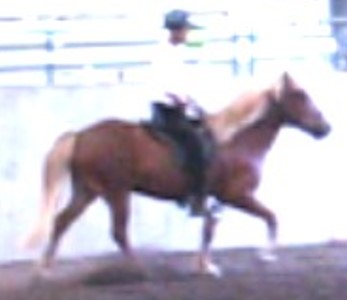 Pace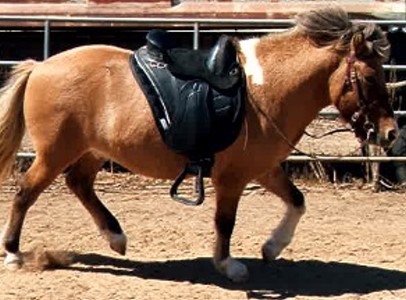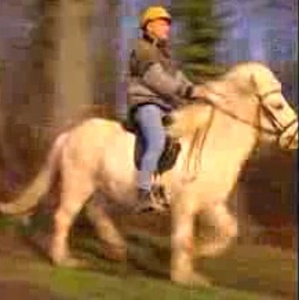 To contact us, please go to the Contact Page.

Home