The Fox Trot, A Gaited Horse Gait


Link to this page!
The fox trot is an easy gait (see the Gait Chart) that many Icelandic Horses can do. If he can trot and can tolt, it is within his ability to fox trot.

Fox trot is not the same as a "trotty" tolt. A trotty tolt is still a rack where the timing is a little off to the diagonal.

You can recognize the fox trot by the "signature" image of the gait (the "classic" recognizable position). It looks like the two front legs are in an upside down large "V" and the hind legs are in a small upside down "V".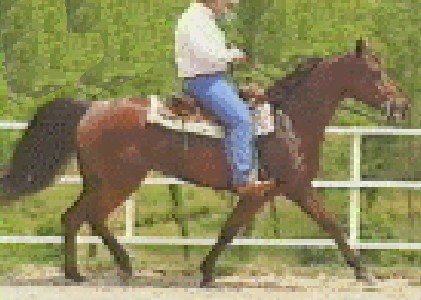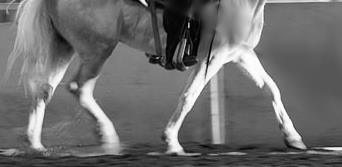 Here are a few pictures of Icelandic Horses in fox trot, some at liberty and some ridden. The horses in these images are not in the "classic" position.














To contact us, please go to the Contact Page.

Home