Cookie, Icelandic Horse Mare


Link to this page!

Use Google Bookmarks to Bookmark This Page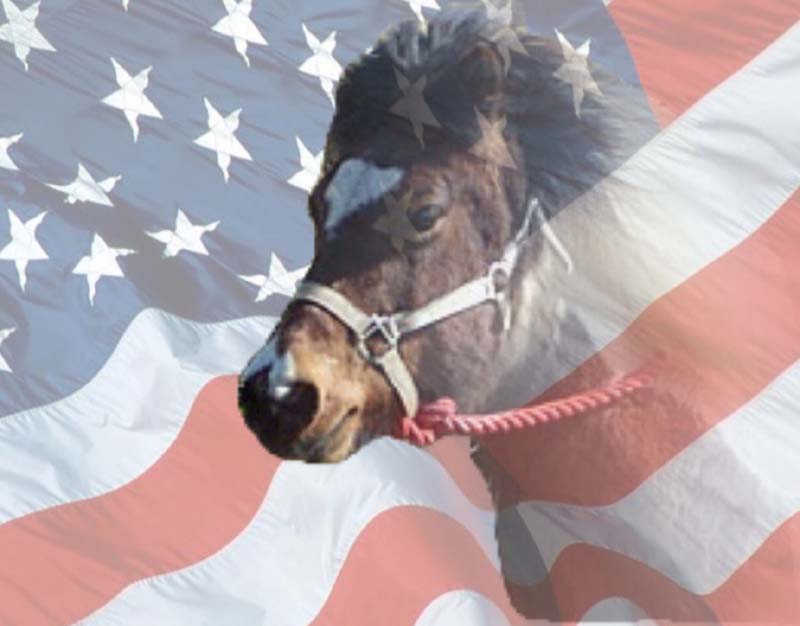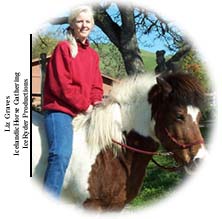 "Cookie" is a nine year old Icelandic Horse pinto mare, who was imported as a weanling with her mother. She was started at age five years old. She has only worn one pair of shoes which were removed when I got her.

Most of her training has been in natural horsemanship. She has also done a little therapy work.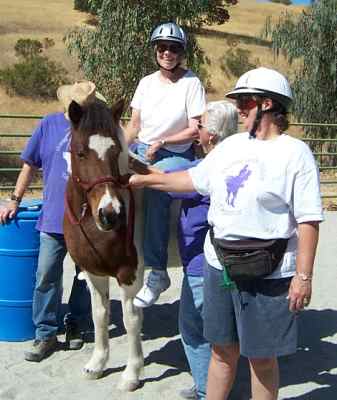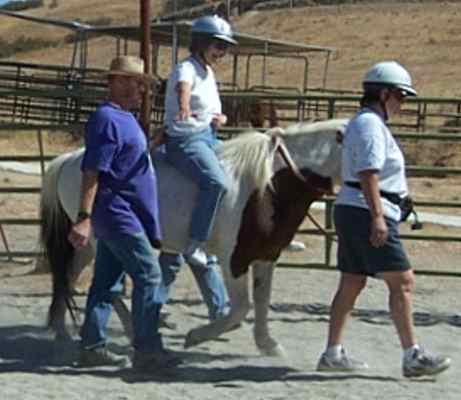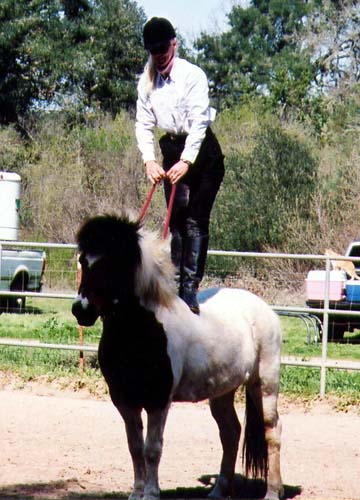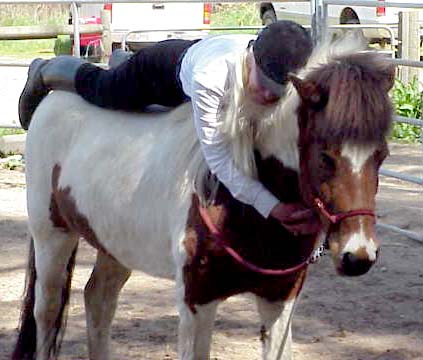 She has also appeared at Equine Affaire in the Clicker Training seminars with Alexandra Kurland.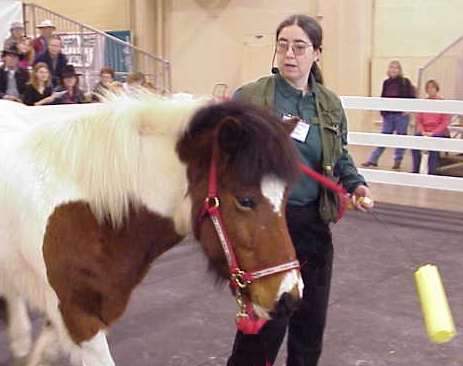 More pictures: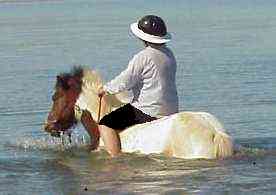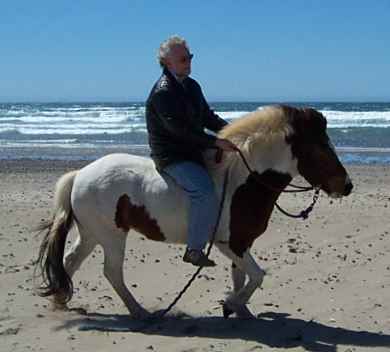 My brother up, who hasn't ridden in 30 years.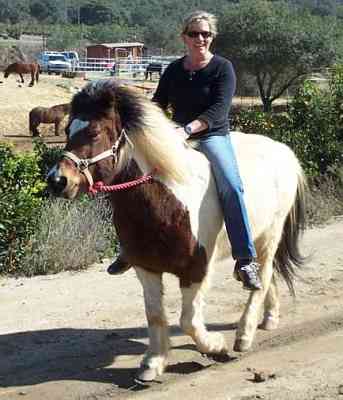 Riding in the Neck Rope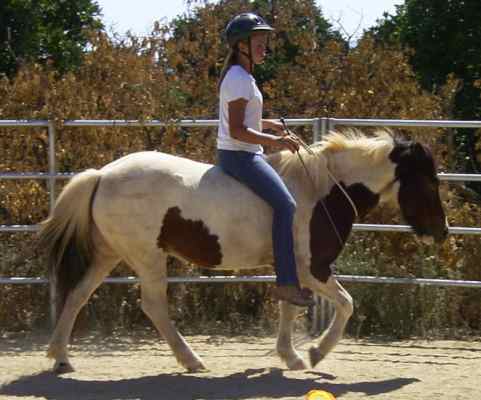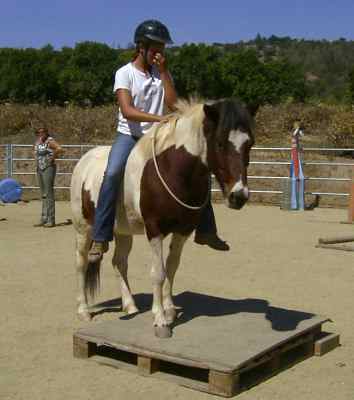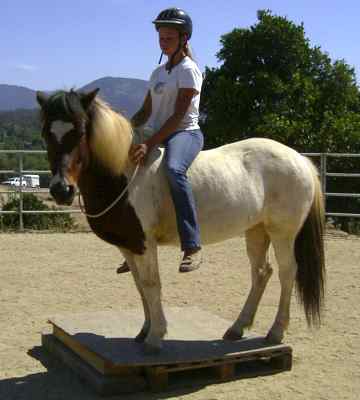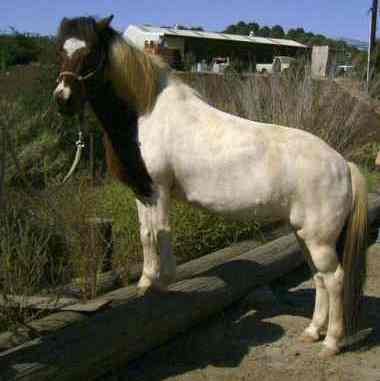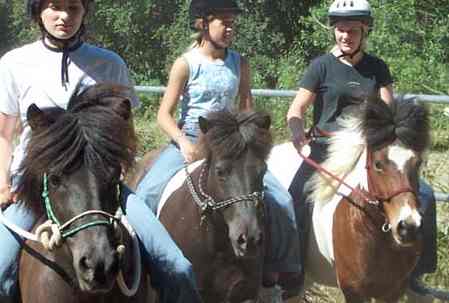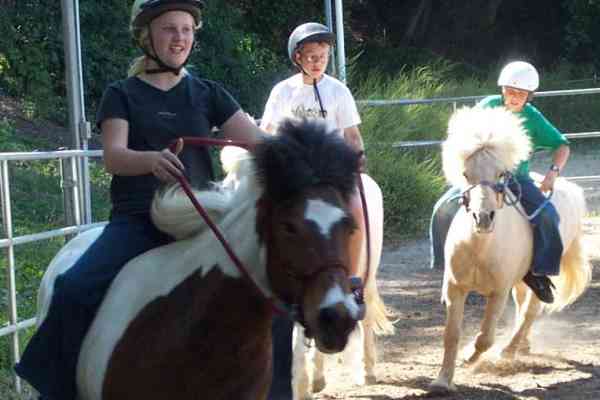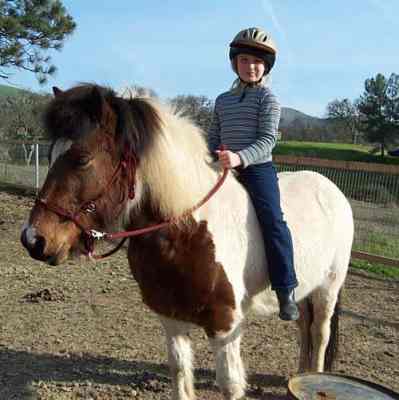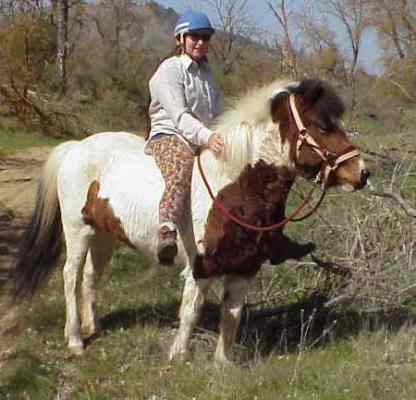 To contact us, please go to the Contact Page.

Home