Mars Coat King


Link to this page!

Use Google Bookmarks to Bookmark This Page
What a fantastic product for hairy, fuzzy ponies! I just received my Mars Coat King today (April 17, 2006, see post on the IceHorses list: http://pets.groups.yahoo.com/group/IceHorses/message/75759) and my horses look pretty nice after pulling out all that extra coat that they don't need in California!

Here's the link: Mars Coat King.

I bought the triple wide, 60 blades (fine) model.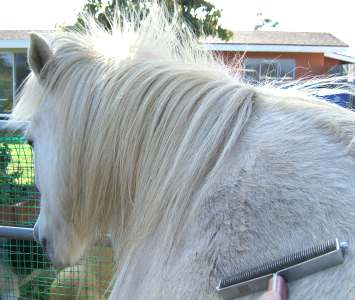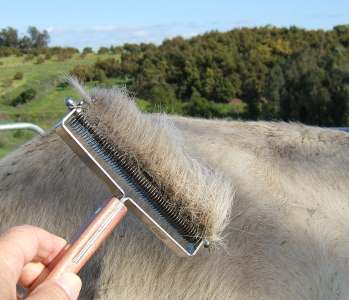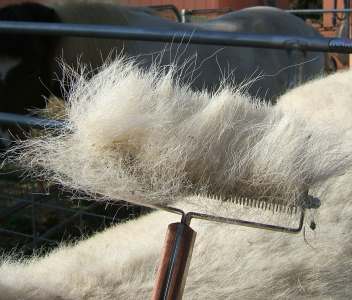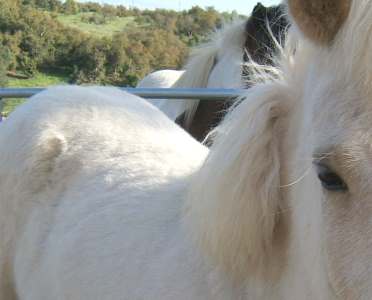 To contact us, please go to the Contact Page.

Home