Learning to Serpentine (Weave the Barrels)


Bookmark this page!
Link to this page!
Charm is an Icelandic Horse filly, and will be three years old on May 1, 2007. She is learning to serpentine obstacles (or weave the barrels), and getting her cues through energy down the lead line and from the handler / trainer's body. This is her first time weaving the obstacles, which were gathered up from the yard, a box going into the trash, some trash barrels, a recycle container, etc.

Below is also a video of Roskur and Iris, from The Netherlands, weaving the cones.


She had to check out the obstacles first; very curious!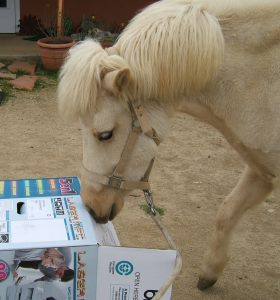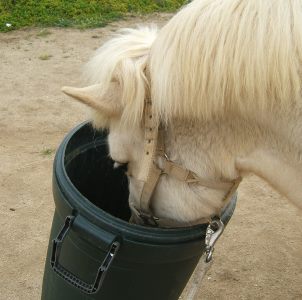 Going around the last barrel.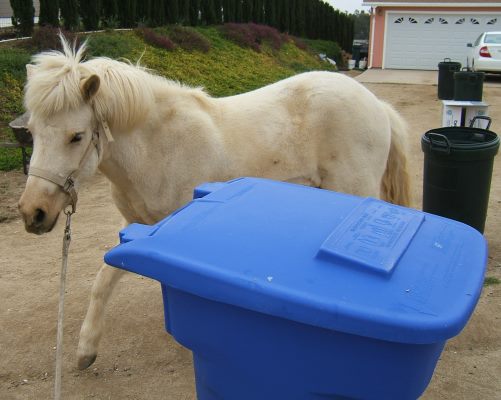 She almost missed going around the outside
of the last barrel in the video, but she did it!





To contact us, please go to the Contact Page.

Home