Playing With Charm, Some Fun Behaviors


Link to this page!
Here's some fun behaviors that can help make your horse smarter and build a good relationship between horse and owner.

The photography isn't that great since I'm the one working with the filly and also taking the pictures! But I think you can get the idea. The camera wouldn't snap fast enough to get her holding the handle ball in the air (the camera snapped as she dropped it); we need to work on duration for that hold.

The filly pushes a ball around, and also will lift the leg that is pointed to.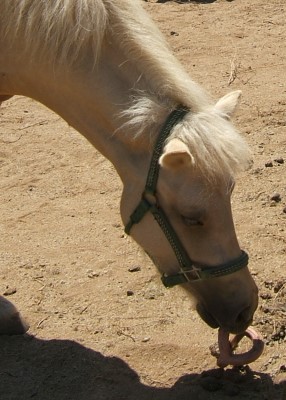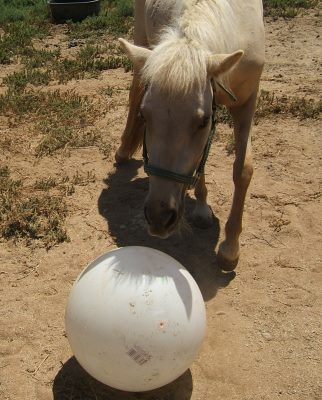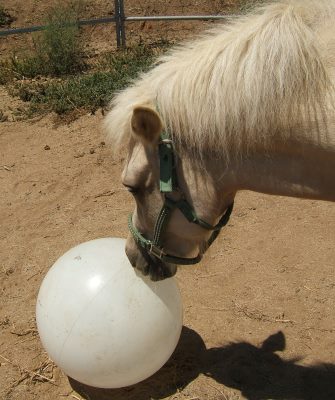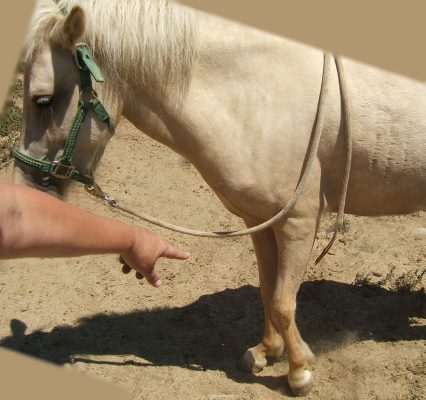 To contact us, please go to the Contact Page.

Home