Cashel Soft Saddle


Link to this page!
An option for the mutton-withered Icelandic Horses: the Cashel Soft Saddle. Here are a few pictures. The first pictures show the first prototype, a smaller seat. The second prototype has a little larger seat with the stirrups set back.

This is also an option for use with re-training some horses who may have back problems from previous saddles, or for starting young horses.

Carried by SaddleUp Tack: Cashel Soft Saddle.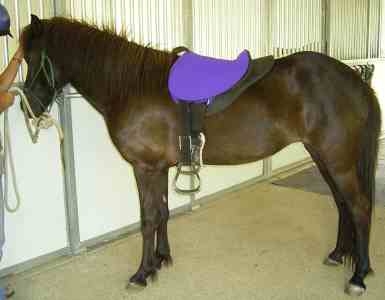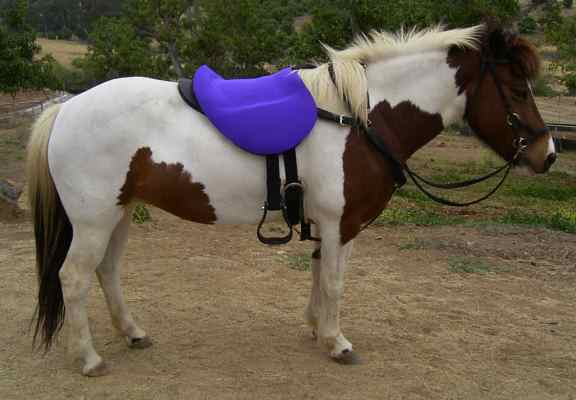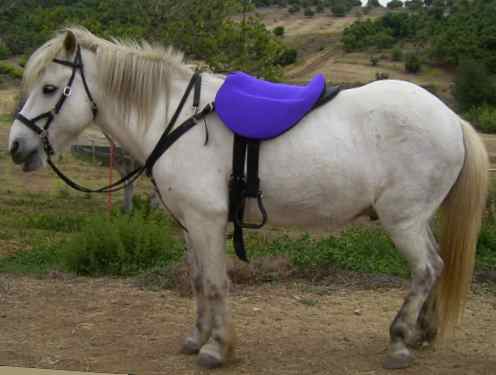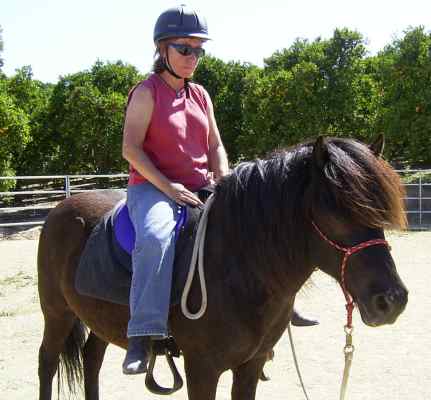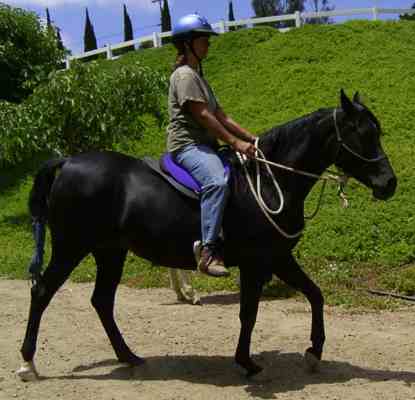 To contact us, please go to the Contact Page.

Home