The Barefoot Saddle


Link to this page!
Another type of saddle that we've tried on several horses, as well as Icelandic Horses, is the new Barefoot Saddle.

It is quite similar to the Torsion.

Check the IceHorses email list archives (Click Here) for opinions from others who have tried these saddles.

One question was asked about why the stirrups were set so far back. We don't have an answer for that.

Here are some pictures showing the saddle. It's very lightweight. The pinto was ridden without a girth since we did not have one short enough, and we rigged it with a western cinch for the Rocky Mountain horse.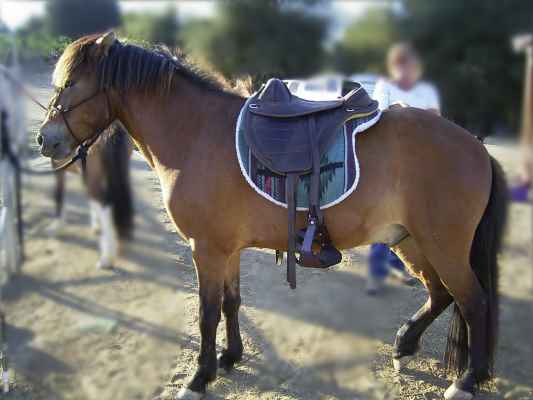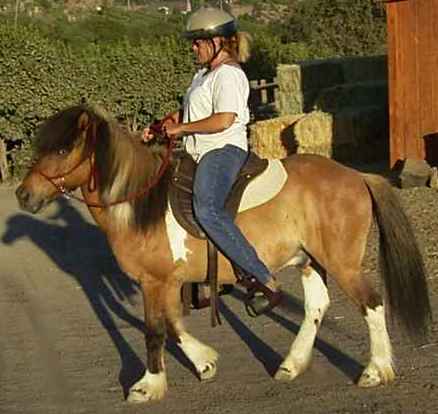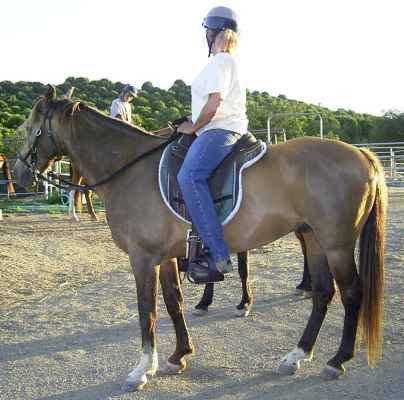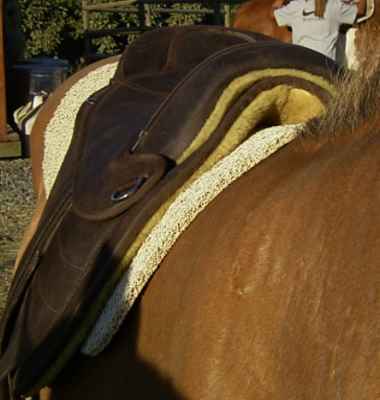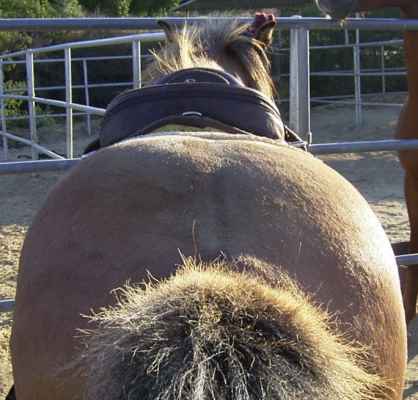 To contact us, please go to the Contact Page.

Home