Ansur Saddle


Link to this page!
We had the opportunity to try the Ansur saddle on several Icelandic Horses, as well as some other breeds. It's a very nice looking saddle. It may be on the expensive side.

The saddle definitely needs a pad with a channel (maybe a Skito) to keep the saddle from laying directly on the withers.

In the first picture below, you can see the pommel and then the underlayer which lays directly on the horse.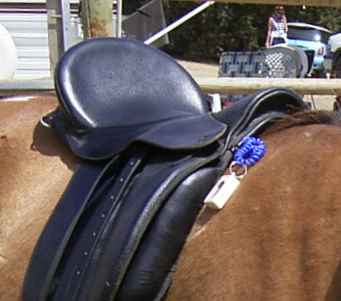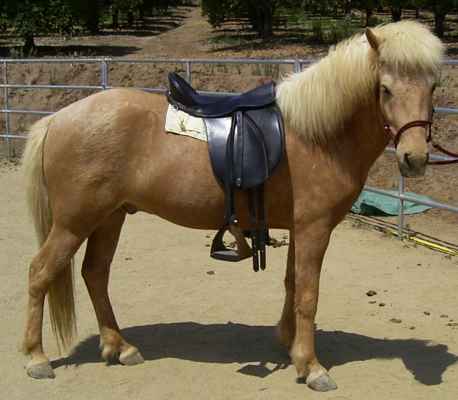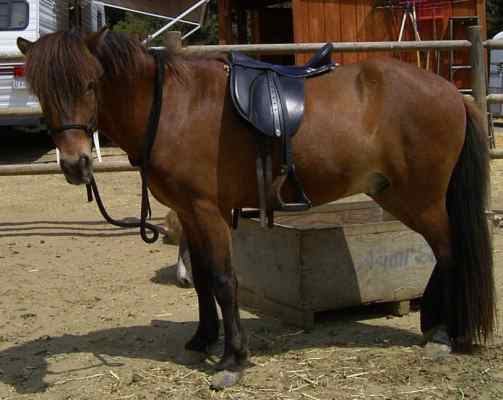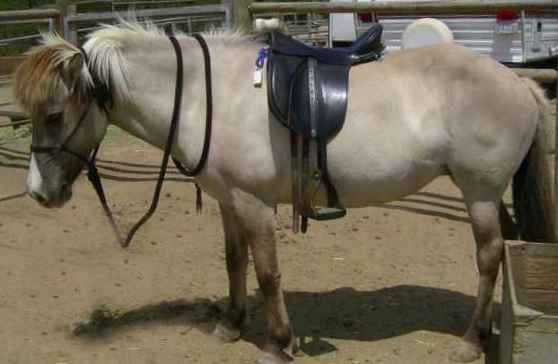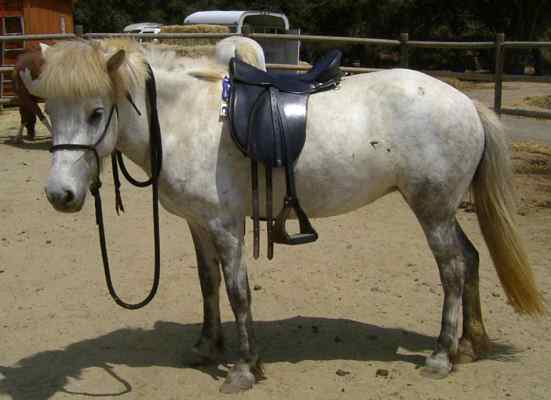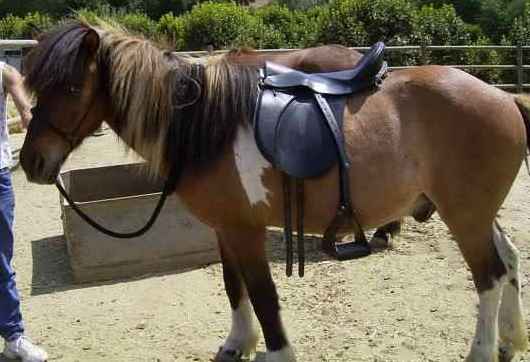 To contact us, please go to the Contact Page.

Home