Icelandic Horse Connection
Icelandic Horses Connection
The Icelandic Horse / Pony

Dedicated to Bringing Better Horsemanship to Icelandic Horses

Advocating FOR the Icelandic Horse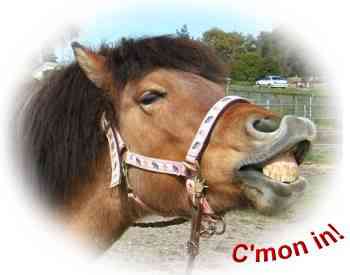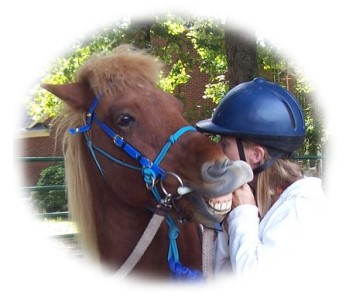 Icelandic Horse breed information including breeding, training, saddle fit, gaits, tolt, biomechanics, conformation, anatomy, horseback riding, selling, importing, registry, associations, clinic reports, articles, resources, and Icelandic Horses for sale.
We are adding new pages every day; check back frequently.

Google Bookmarks
Remember to Bookmark this page; add it to your Favorites!

Or make it your home page!


You will find everything you need or want to know about Icelandic Horses (aka icelandic horse, cheval islandais, island hast, islandske hest, island pferde, islenskir hestar, ijslands paard, islanninhevonen, islenskihesturinn, islandisches pferd, hestur, islandpony, icelandic pony) on this site.

Altho we focus on Icelandic Horse training, you will also find suggestions for buying Icelandic Horses; lists of Icelandic Horses for sale; about Icelandic Horse farms, Icelandic Horse breeders, Icelandic Horse tours, books on Icelandic Horses; Icelandic Horse saddles and tack, and lots of Icelandic Horse pictures, images, and some videos!

We are in the southwest US (California and Arizona), but our subscribers, members, and readers are world wide, going from Hawaii, to Alaska and Canada, to the Northwest (Washington, Oregon), to Utah, Idaho, to Minnesota, Wisconsin, to the Northeast (Maine, New Hampshire, Vermont, New York, New Jersey) to the southeast areas of Virginia, North Carolina, Alabama, Tennessee), to Europe, and Iceland!


NEW!Criticism of Icelandic Horse Show Ring Riding Style and TackNEW!

Icelandic Horse Knol

Icelandic Horse Connection Blog

IceHorses Blog

IceRyder Blog

Icelandic Horse Monthly Newsletter (Free)

Icelandic Horse Squidoo

Icelandic Horses For Sale

Where is Charm? Can you find Charm, the Icelandic Horse?

Icelandic Horse Evaluations: Are they Valid?

New Pages 1. New Pages 2. New Pages 3. New Pages 4.
New Pages 5. New Pages 6. New Pages 7. New Pages 8,
New Pages 9 NEW!

It's the season! The Birth of an Icelandic Horse Foal NEW!

Natural and Artificial Gaits of Icelandic Horses NEW!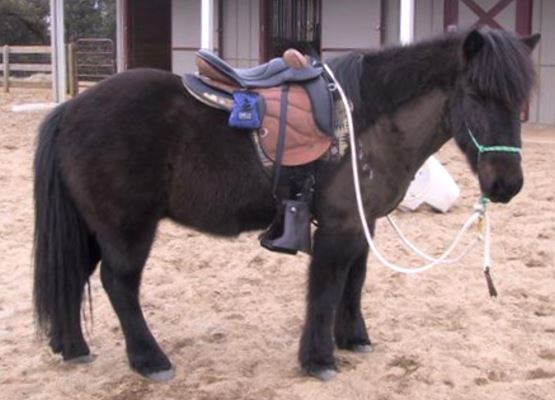 Starri in the Sensation Hybrid
Icelandic Horse History, Ancestors, Background Information, Myths

Icelandic Horse Training, Groundwork, Horsemanship

Icelandic Horse Care, Feeding, Grooming

Icelandic Horse Saddles, Saddle Fitting, Tack

Icelandic Horse Biomechanics and Movement, Conformation, Anatomy

Books, Videos, DVDs

Icelandic Horse Gaits / Easy Gaits

Icelandic Horse Resources, Email List, Newsletter, Archives

Clinic Reports

Fun, Photos, and JigSaw Puzzles


Join our Icelandic Horse Community.
Free site to upload pictures, videos, and more.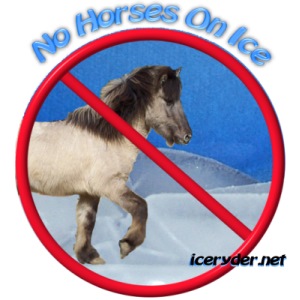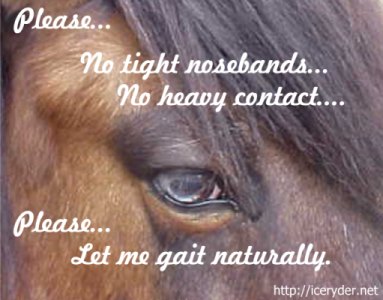 "...Those who say things can't be done
should stand out of the way of those who are busy doing them."

Link to this page!

Book mark to stay current on updates!
Contact Us